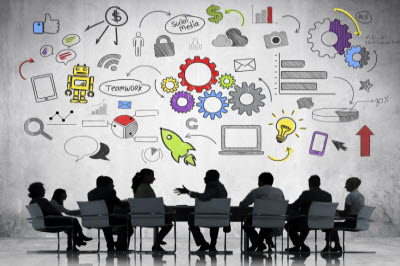 Our Passion for Technology
Silent Shield has conducted cases from both sides of the legal system. We understand the digital data collected must be performed correctly and to the same industry standards. We have experience from creating applications that would only operate in DOS to advanced experience in server applications.
With the emergence and fast paced new technology, Silent Shield is looking to better your arsenal. In days past, Agents were using revolvers in cases where suspects were using semi-automatic weapons. Now Silent Shield offers a new and more efficient way to collecting data.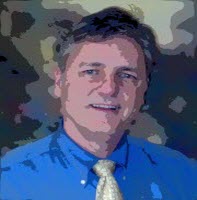 Jim Persinger
CEO & Managing Partner
Jim has over 25 years of programming experience and is a retired law enforcement officer from Cobb County (GA). He has been performing computer forensics and cybercrime cases in the private sector for over 14 years. His experience expands to teaching law enforcement, conducting seminars for network protection and Internet safety classes, and often performs speaking engagement for law enforcement agencies, attorneys, and judges. Jim is the programmer for Kids Konnection, Music Machine, and may other programs.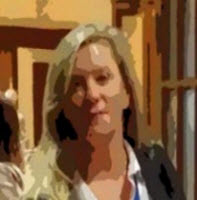 Evelyn Bishop-Persinger
Partner & Director of Business Development
Evelyn brings 20+ years experience in establishing long-term relationships with customers, businesses and suppliers. Seeking first to understand their needs, missions, values and goals of others, Evelyn proactively builds and establishes processes and opportunities to build and foster long-term relationships.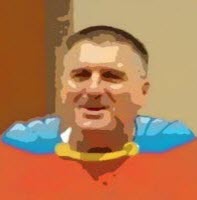 Duane Smith
National Sales Director
Duane comes from serving the military, having an active career in law enforcement (often performing ICAC operations), and obtaining skills as main sales agent for a very active law enforcement equipment supplier. Duane brings with him a strong compassion for supplying officers with the right tools needed to perform their duties.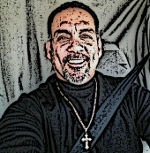 Lou Rodriguez
Logistics Supervisor
Lou brings with him a long career of organizing shipments and coordinating drivers, their vehicles, and processing for some of the largest carriers in the world. Lou's compassion for generating correct notices is just one of his strength he possesses.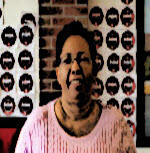 Valerie Veney
Technical Advisor
Valerie brings with her a deep passion as a technical industry "know how" girl. Her skills for detail and selecting today's technology assists Silent Shield in best selecting its platform for maintaining its servers and workstations.